Fort Myers Acupuncture and Massage
a divsion of Sanibel Wellness of Fort Myers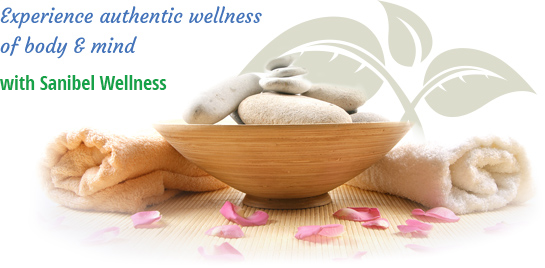 Fort Myers Acupuncture and Massage was established by Massage Therapist and Yoga Teacher Dr. Brian Healy in 1993.
For over twenty years, Brian and the staff of Fort Myers Acupuncture and Massage have performed thousands of high quality massage treatments for the residents and visitors of Sanibel, Captiva and Fort Myers. Fort Myers Acupuncture and Massage specializes in treating stress, tension and pain, especially neck, shoulder, and lower back issues. Our primary healing modalities are Therapeutic Massage, Eastern Bodywork, Aromatherapy, Herbology, Nutrition, AcuPoint Therapy and other treatments from Traditional Chinese Medicine such as Tuina. Our outcall division specializes in bringing the relaxation to you! Music, oils, massage table and more brought right to your location! It can be the ultimate treat on your special vacation or just the remedy you need for a back that's sore from travel. Each member of the Fort Myers Acupuncture and Massage team has been selected and trained by Dr. Healy to assure you the highest quality professional service.
Know our team of experts.
Dr. Brian Healy
Owner/Director
Dr. Brian Healy brings years of experience to his practice. Owner and Director of Fort Myers Acupuncture and Massage, he is a Doctor of Oriental Medicine, Acupuncture Physician, and Licensed Massage Therapist.



Pam Lowe
Massage Therapist
Pam Lowe specializes in providing treatments that provide stress reduction and relaxation. She is also proficient in Therapeutic massage and movement therapy.
Petie & Herbie
Pet Therapists
Petie and Herbie welcome patients with smiling faces, their wonderfully caring temperments and funny antics.